About us
Spreewunder is a Berlin-based Fraunhofer Spin-Off.

As former scientists, we are used to tackle uncommon tech challenges and are passionate about pushing the limits of web development. We specialize in solving data protection, data security and privacy issues while simultaneously enhancing portability and facilitating collaboration in distributed teams.

Using our Cloudless technology, we are able to develop web applications, which handle the most sensitive data even in offline scenarios and under the most demanding collaboration requirements.
Cloudless
Cloudless is a software framework dedicated at facilitating the development of Progressive Web Apps (PWA). Easily integrated it speeds up the development process by solving typical issues of Progressive Web Apps while simultaneously offering mission critical features for secure, portable and enterprise ready applications.
Cloudless Peer-2-Peer Sync
Cloudless synchronizes applications across multiple workstations using fully encrypted Peer-2-peer channels. Cloudless P2P-Sync does not require a central server, and works locally even when the Internet connection fails.
Multilevel Database Integration
Cloudless integrates an in-browser and in-memory databases with a backup-service database to be able to handle vast amounts of data in a fast, secure and reliable way.
Offline Capability
Typical Software-as-a-Service solutions fail, when the Internet connection aborts. Unlike those typical solutions, Cloudless powered applications stay operational even when the user is offline.
Cloudless Crypto Module
Cloudless encrypts all data as soon as it leaves the devices memory, thus ensuring data security and privacy even in public cloud scenarios.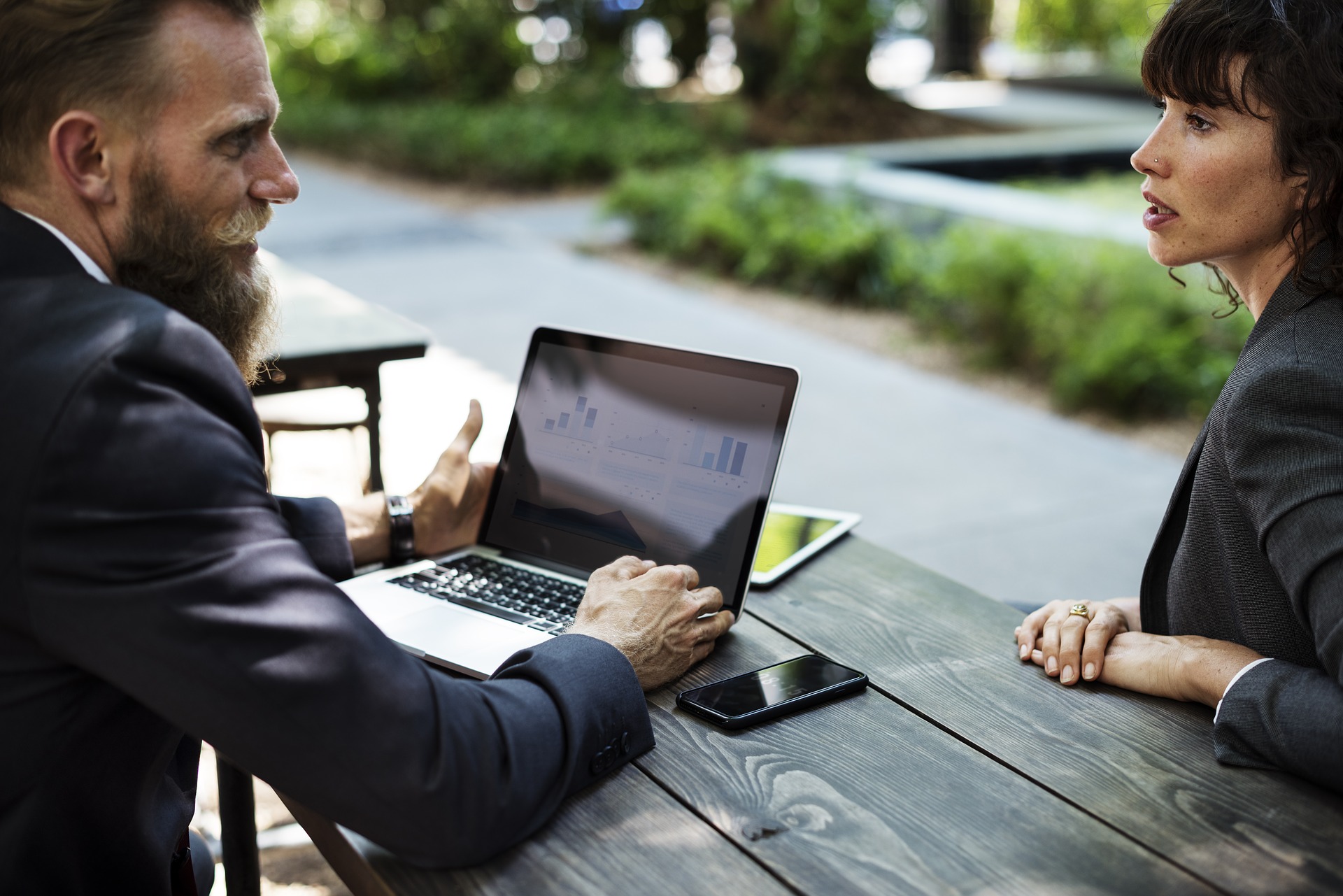 Apps for field workers
Any field worker needs smooth synchronization of his work with the company's server. Internet connections are usually sufficient in densely populated areas. However, they fail easily while travelling, inside of thicker house walls or in remote areas. Failing Internet connections or low data rates then lead to slow app start-times, low response rates, function or even data loss, thus decreasing productivity. Cloudless' offline capabilities and Peer-2-Peer synchronization solve those problems for web-based enterprise applications even for local teams.

Cloudless thus boosts productivity and service reliability for field worker in every branch.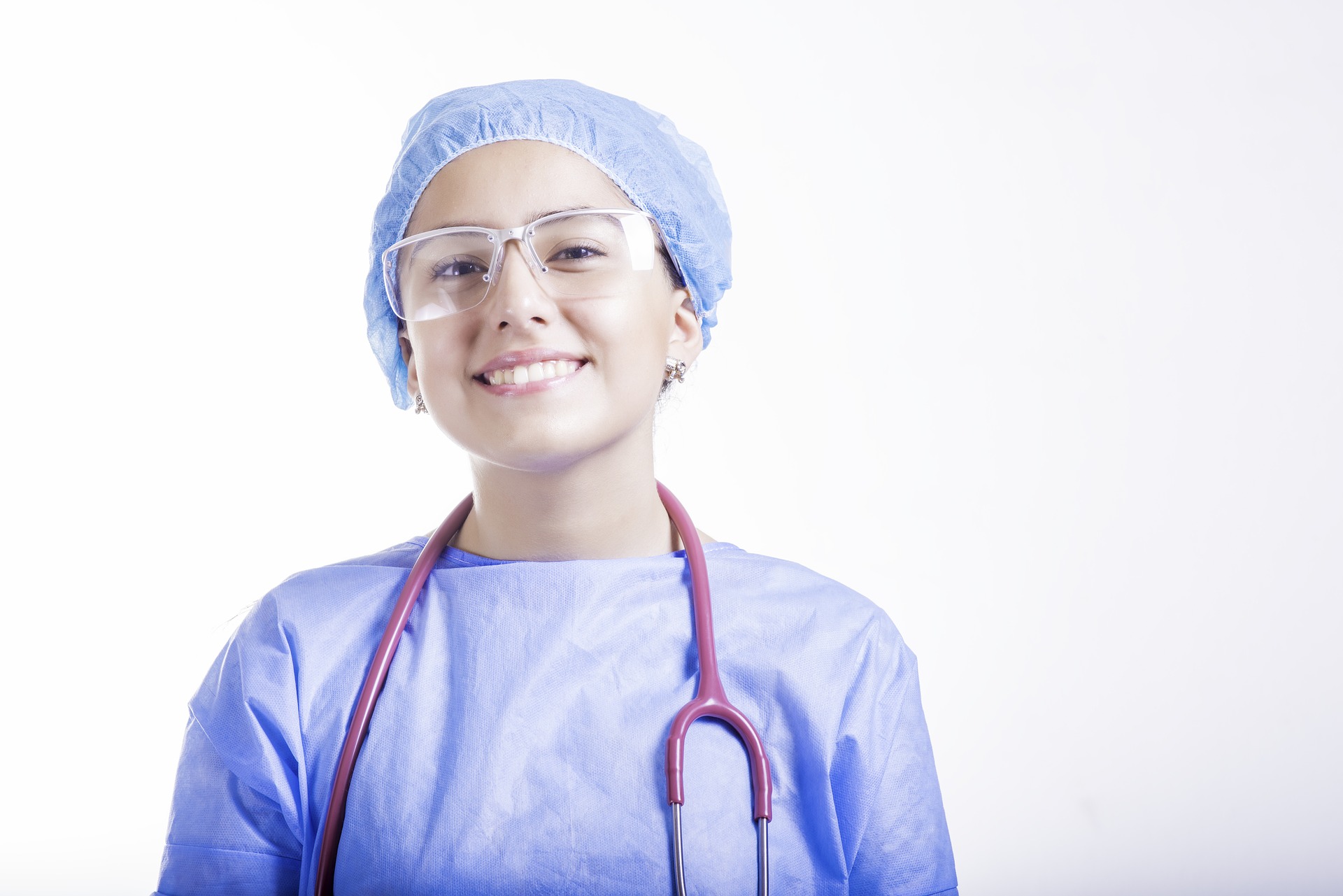 Sensitive data handling
Data protection, data security or privacy concerns may have the most different reasons. While professions like lawyers, tax advisers, doctors or psychiatrists have to protect their customer's interests by protection their data, companies have to go a step further and even prevent internal leakage to protect intellectual assets, avoid insider trading or violations of reporting obligations. Cloudless encrypts all data outside of the memory of an authorised device and thus helps to handle sensitive data. In maximum-security mode, Cloudless can even prevent attacks from insider threads within the companies own IT-department, while still facilitating data access for those authorised.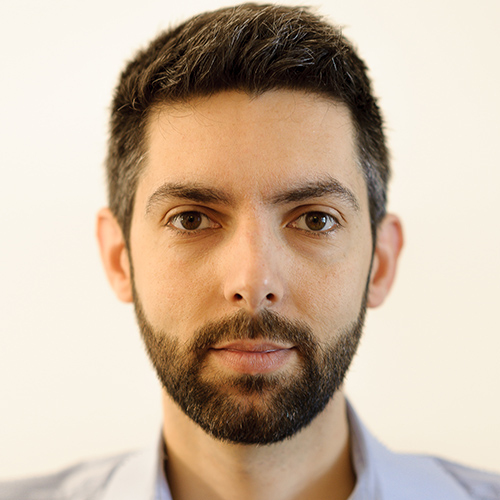 Felix
Felix is co-founder and CEO of Spreewunder. He is an entrepreneur and technology enthusiast.